P.A. Sound System, Disco, Lighting Event Furniture& Stage
Hire
All Our Event Furniture Is Delivered,
Set Up Set Down and collected Free of Charge Up to 20 Miles For all orders Over £399 By one of our fully experienced and Trained Sound Engineers.
Orders Below £399 Will Incur a Local Delivery Fee / Set Up Charge of £15 Covering areas up-to 10 miles delivery
or £30 Delivery / Set Up Charge covering up to 20 miles delivery then additional delivery fee of £15 per each 10 miles thereafter
MINIMUM HIRE ORDER VALUE £100
Prices Shown are
for Day
Rate (24 Hours) Unless otherwise stated
2 days hire will be charged full price for day 1 and 2nd Day is at 33% of Day 1 then an additional 33% per each extra day
ALL HIRES BETWEEN CUSTOMER (HIRER) AND BERKSHIRE SOUND HIRE ARE BOUND TO OUR TERMS AND CONDITION
BY HIRING WITH US, YOU ENTER AN AGREEMENT THAT YOU WILL ADHERE TO THESE TERMS CLICK HERE TO READ TERMS & CONDITIONS
4 Red Rope barriers & 8 posts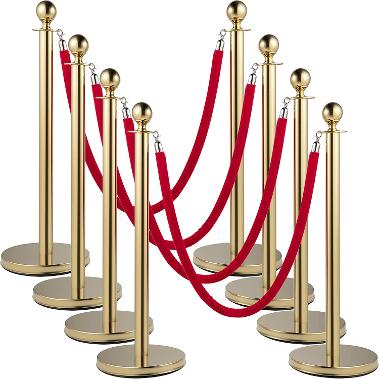 1 set of 8 x barrier posts with 4 x 1.5metre red velour ropes ideal accomplishment for red carpet events
£25 (Single) / £100 (Set of 4)
Refundable
Deposit Required
HOLLYWOOD STYLE RED CARPET
9M Extra Long Gala Events
Non-slip Rubber Back *Hollywood Style Red Carpet Runner
is super stylish & makes an amazing addition to any venue for a Glamorous VIP Experience & Gala look.
Indoor or Outdoor Use size 9M (Length) x 1,3 (Width)
*ropes are hired at separate fee see below
£100
Refundable
Deposit Required
HEAVY DUTY CLOTHES RAIL 6ft x 6ft (1.8m)
£29 Hire (24 hour Rate)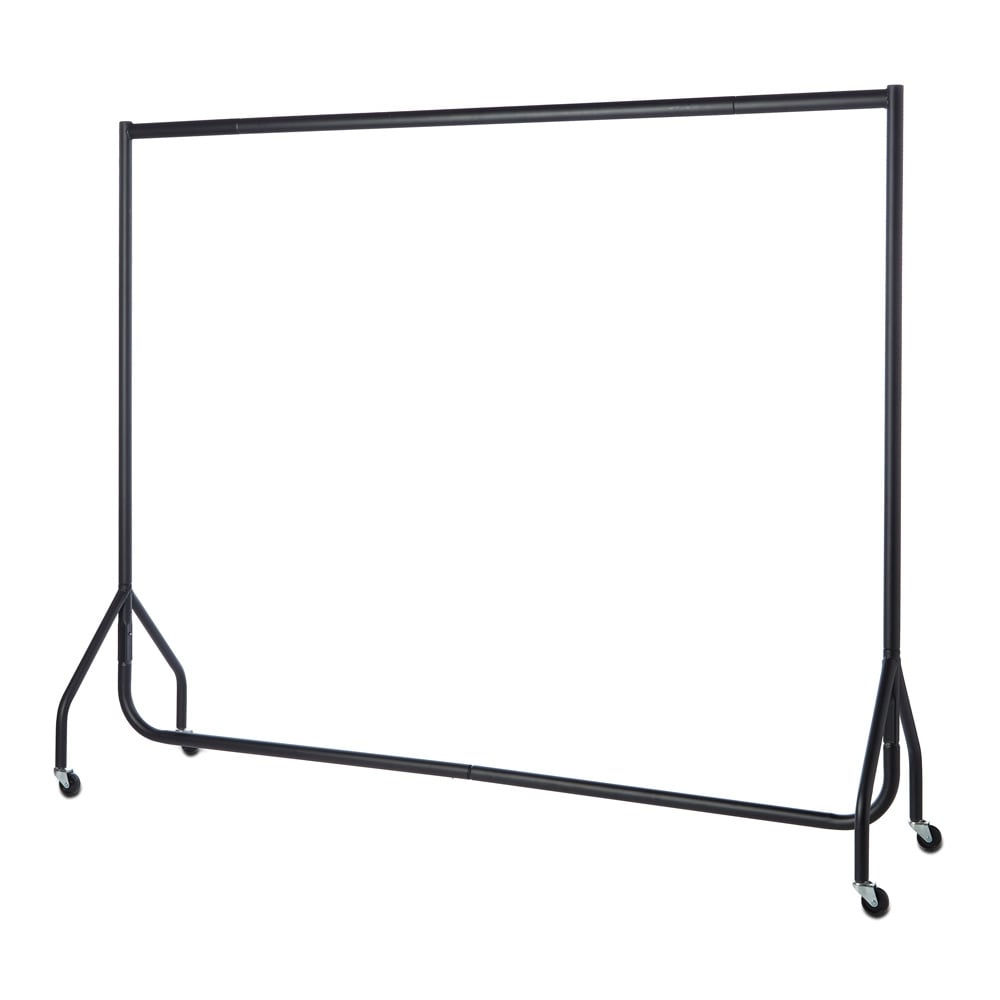 Each Rail Holds Up To 50 Jackets
Supplied with 25 Hangers Per Rail
£25
Refundable
Deposit Required
Extra Velour Rope to extend barrier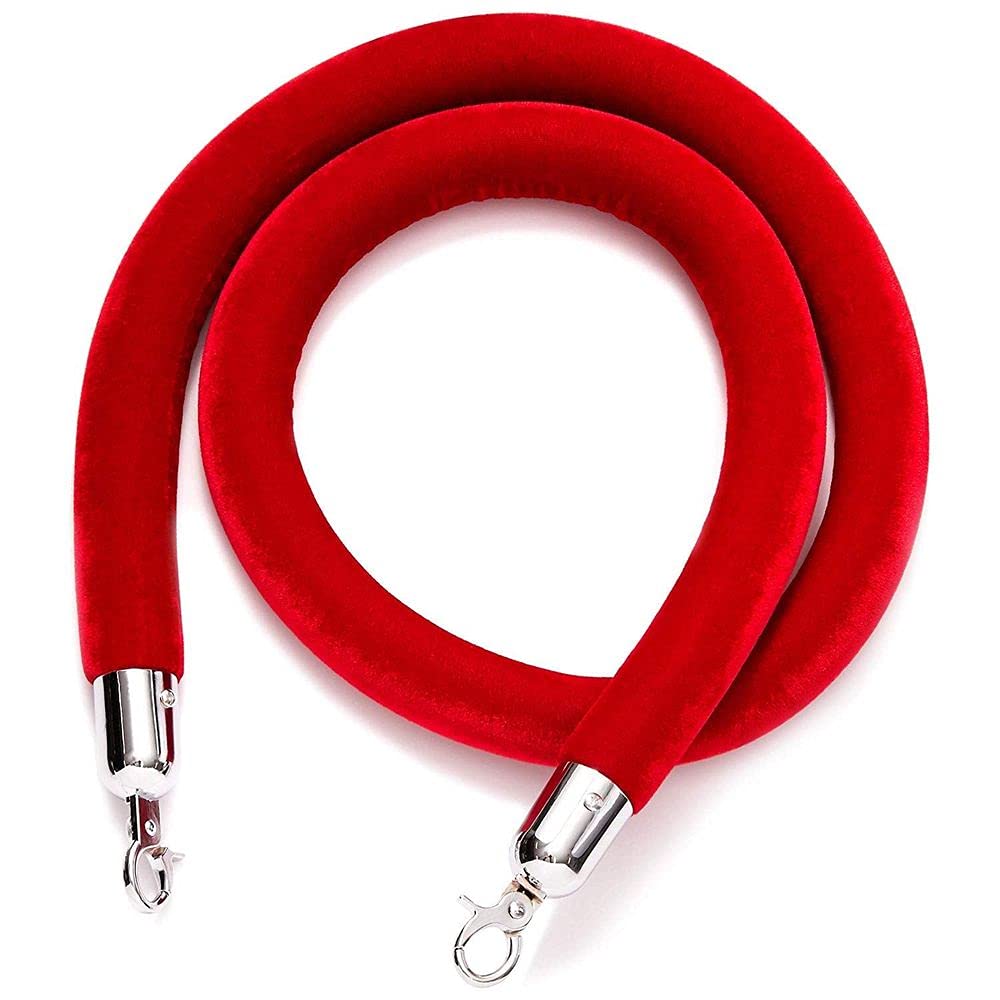 Double barrier lengths by adding 3 extra ropes
This will add a extra 4.5
meters
joining post 2-3 /4-5 / 6-7
£10
Refundable
Deposit Required
V.I.P. Crowd Barriers
(RED / CHROME) 180cm Belt & [2 x Posts ]
£25 (24 hour / 2 Day Rate)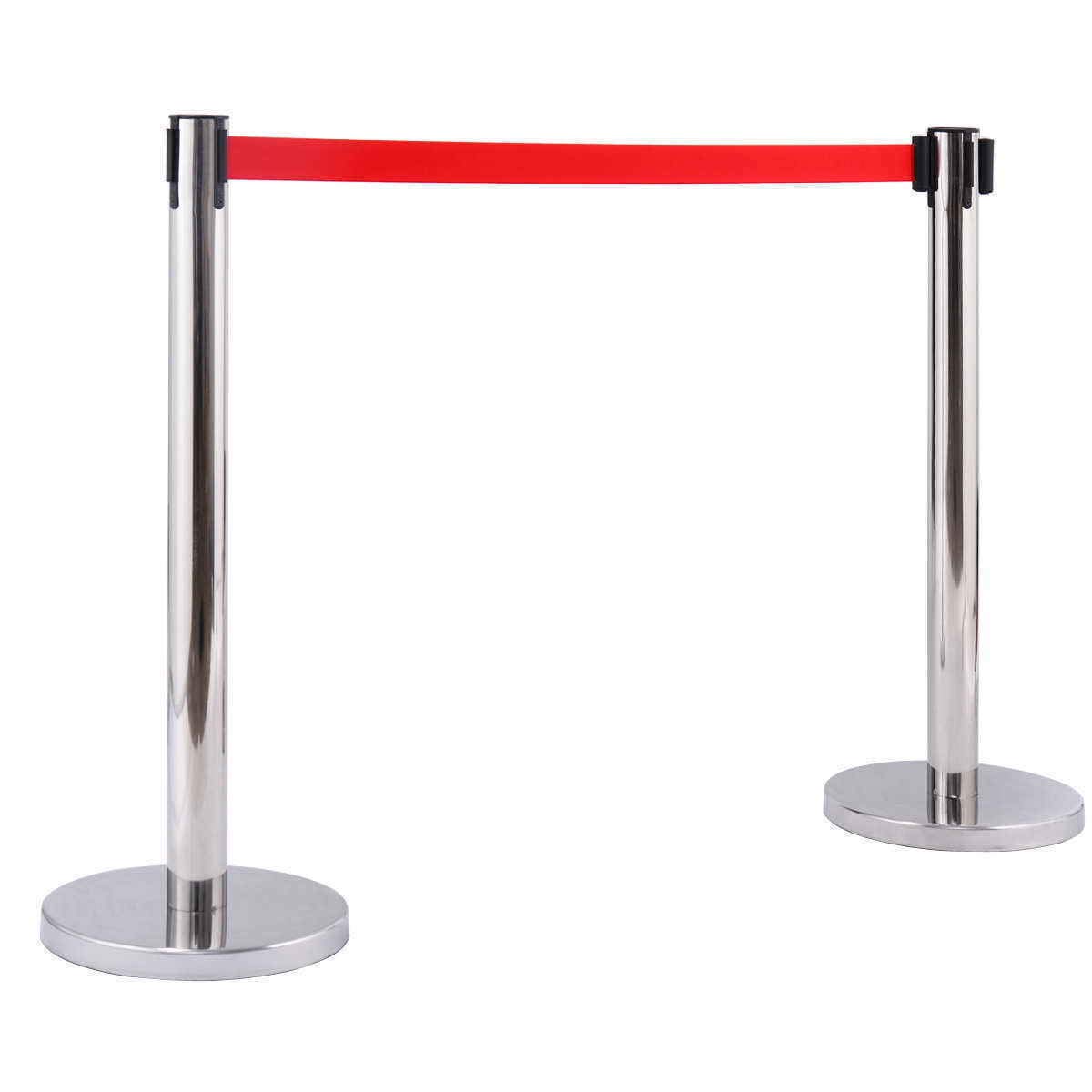 3.4 METRE LONG Crowd Barrier
2 x weighted chrome Legs.
Retractable Red Tape Barrier
£50
Refundable
Deposit Required
CROWD BARRIERS (Black)

2 x 385cm Belt [ 3 x Posts ] max 8m
£29 (24 hour / Day Rate)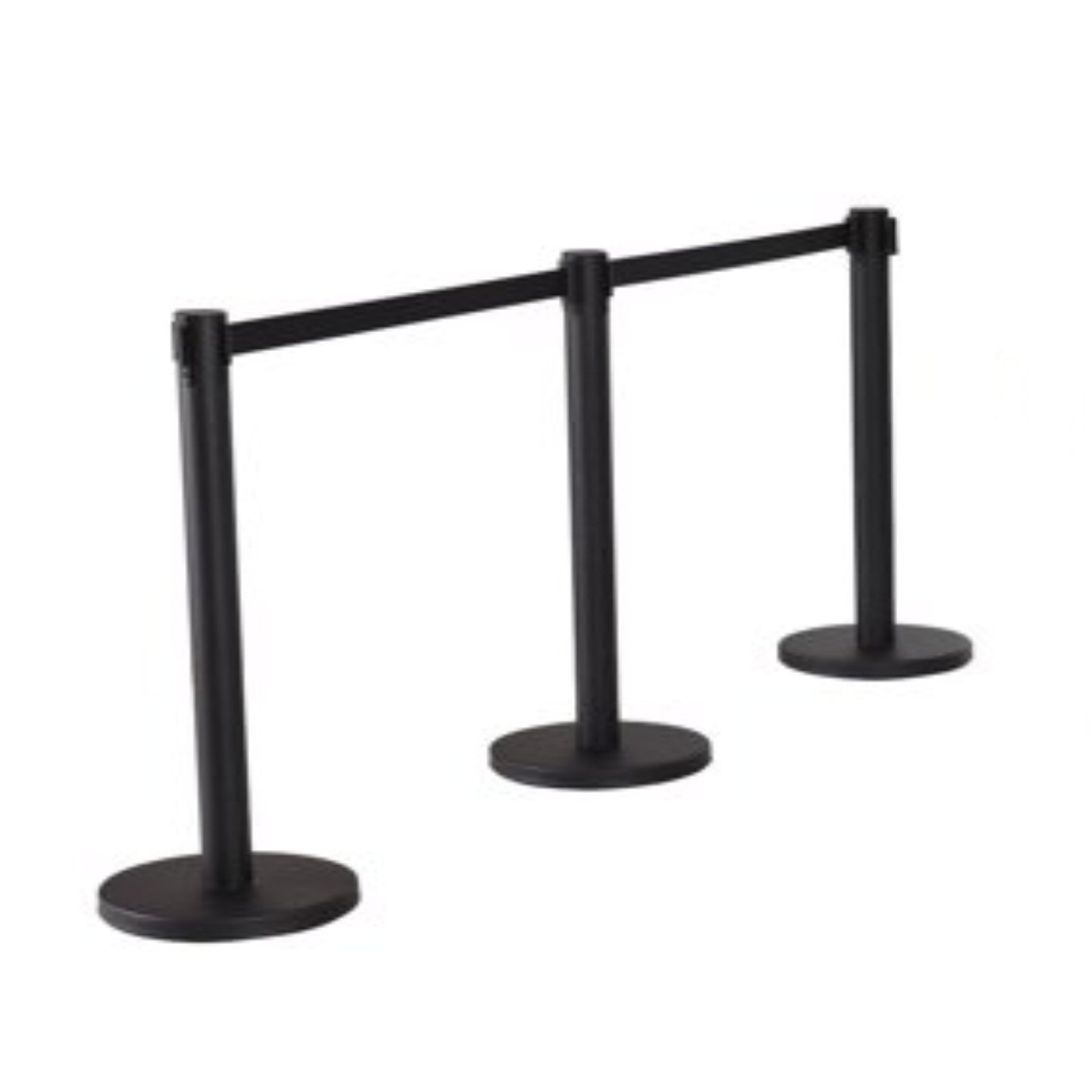 8 METRE LONG Crowd Barrier
3 x weighted chrome Legs.
Retractable Black Tape Barrier,
Indoor or Outdoor Use
Q line up barrier for outside entry into a venue
£25
Refundable
Deposit Required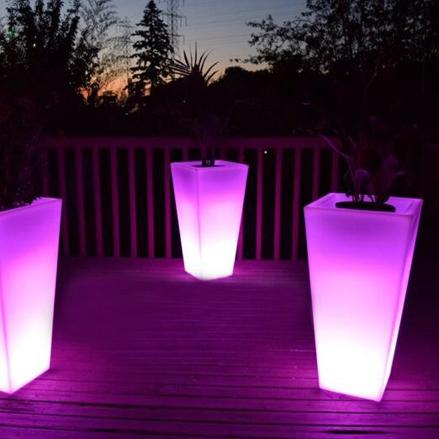 GLOW CHAMPAGNE ICE BUCKET
£12 Hire
(24 hour / Day Rate)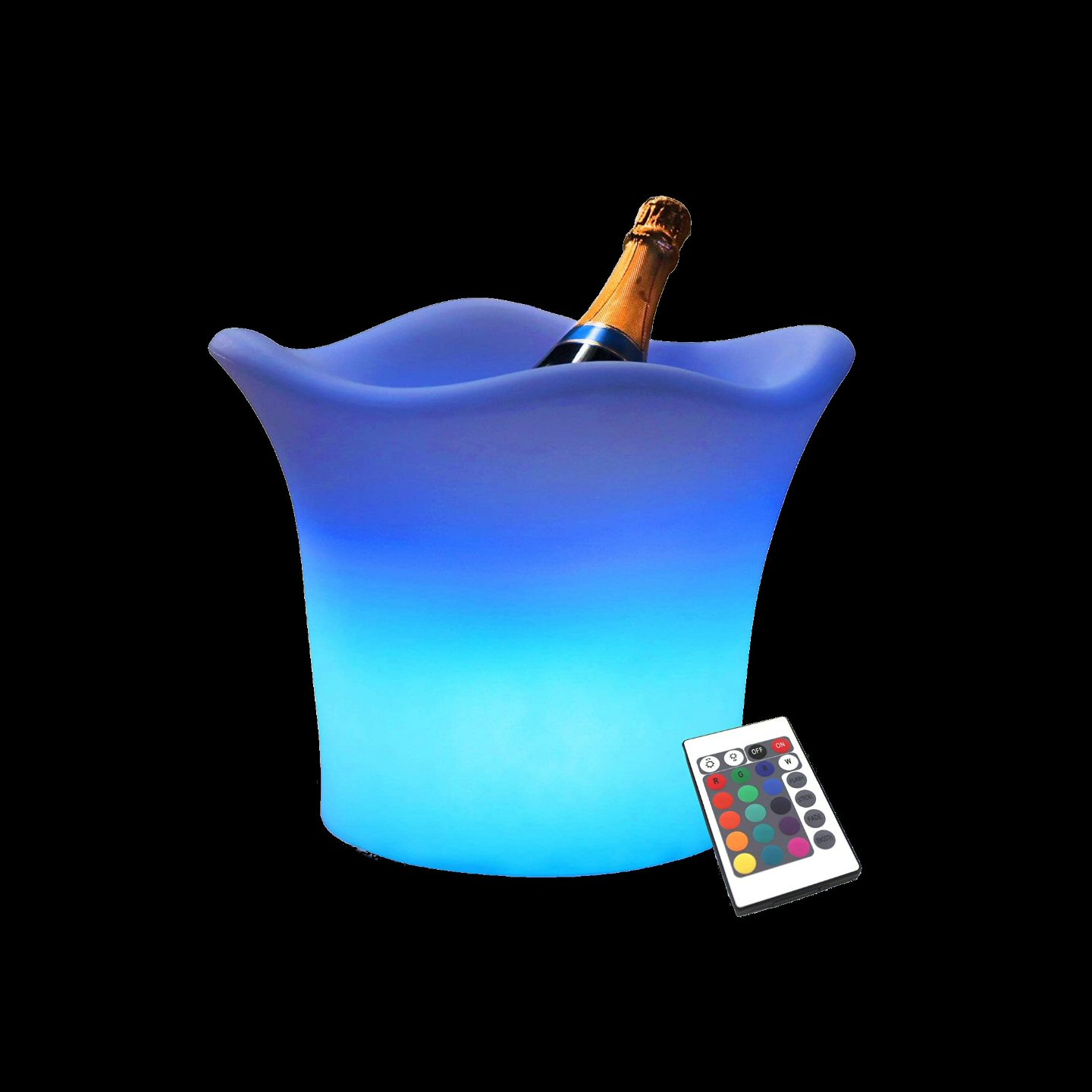 Great for lounge, wedding, bar, garden, party, event. Perfect as a wine cooler, champagne cooler, ice bucket for drinks, bottles, beer
Up To8 Hour Battery Life
KEY FEATURES
IP65 rated
Rechargeable (9-12 hour run time)
Infrared remote control
Illuminated LED Colour-Changing Ice Bucket
Delivered fully charged
£25 Refundable Deposit Required
Please see Our Terms & Conditions
HGLOW UP VIP EVENT BAR TABLE
£45 Hire
(24 hour / 2 Day Rate)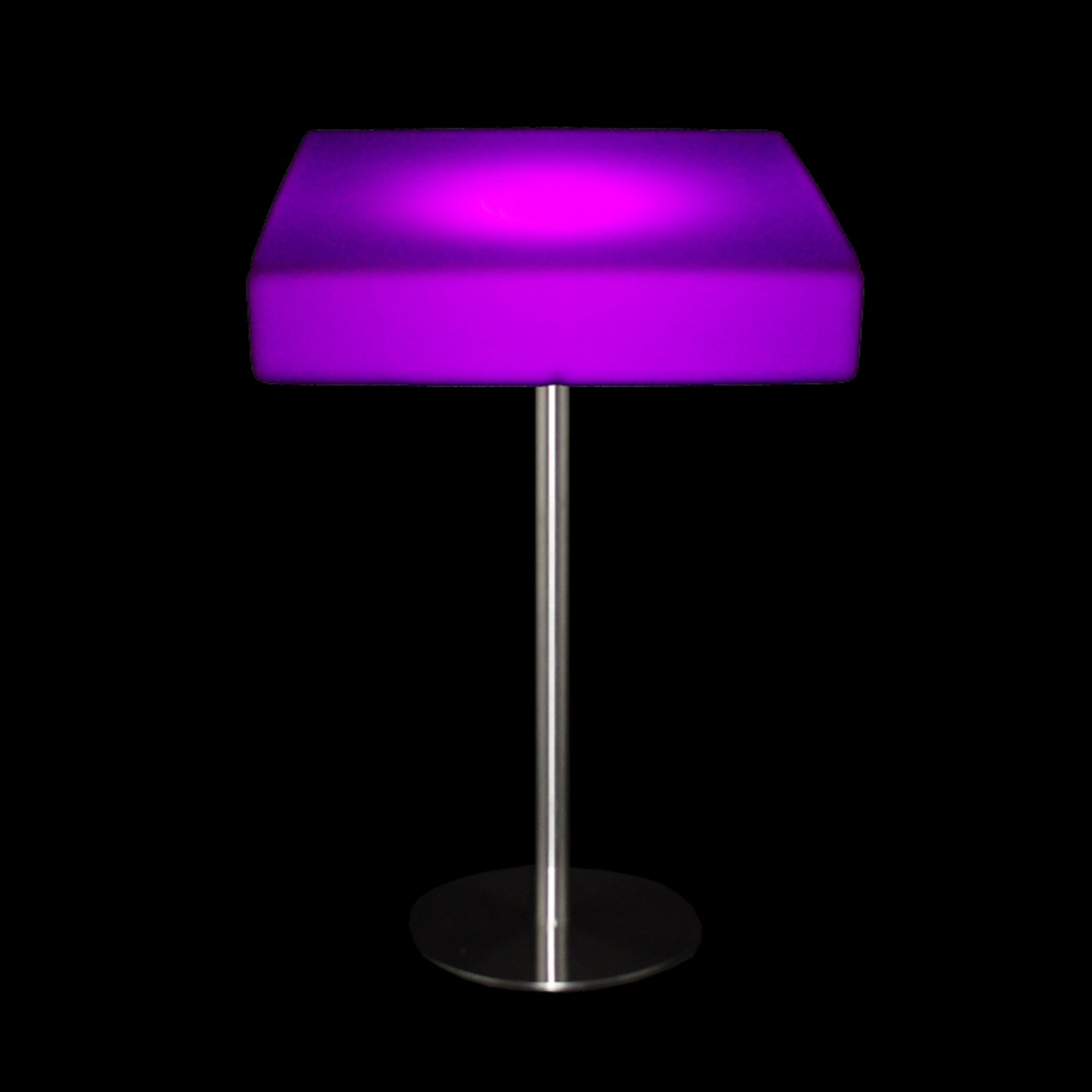 The Classic and contemporary shaped Tall Bar Table, Supplied with remote control | Dimensions: H 100cm | W 60cm | L 60cm
Indoor or Outdoor Use 8 - 12 hour battery life
KEY FEATURES
IP65 rated
Robust Polyethylene construction
Infra red remote control
Rechargeable (8-12 hour run time)
Delivered fully charged
£50 Refundable Deposit Required
Please see Our Terms & Conditions
£12 Hire
(24 hour / Day Rate)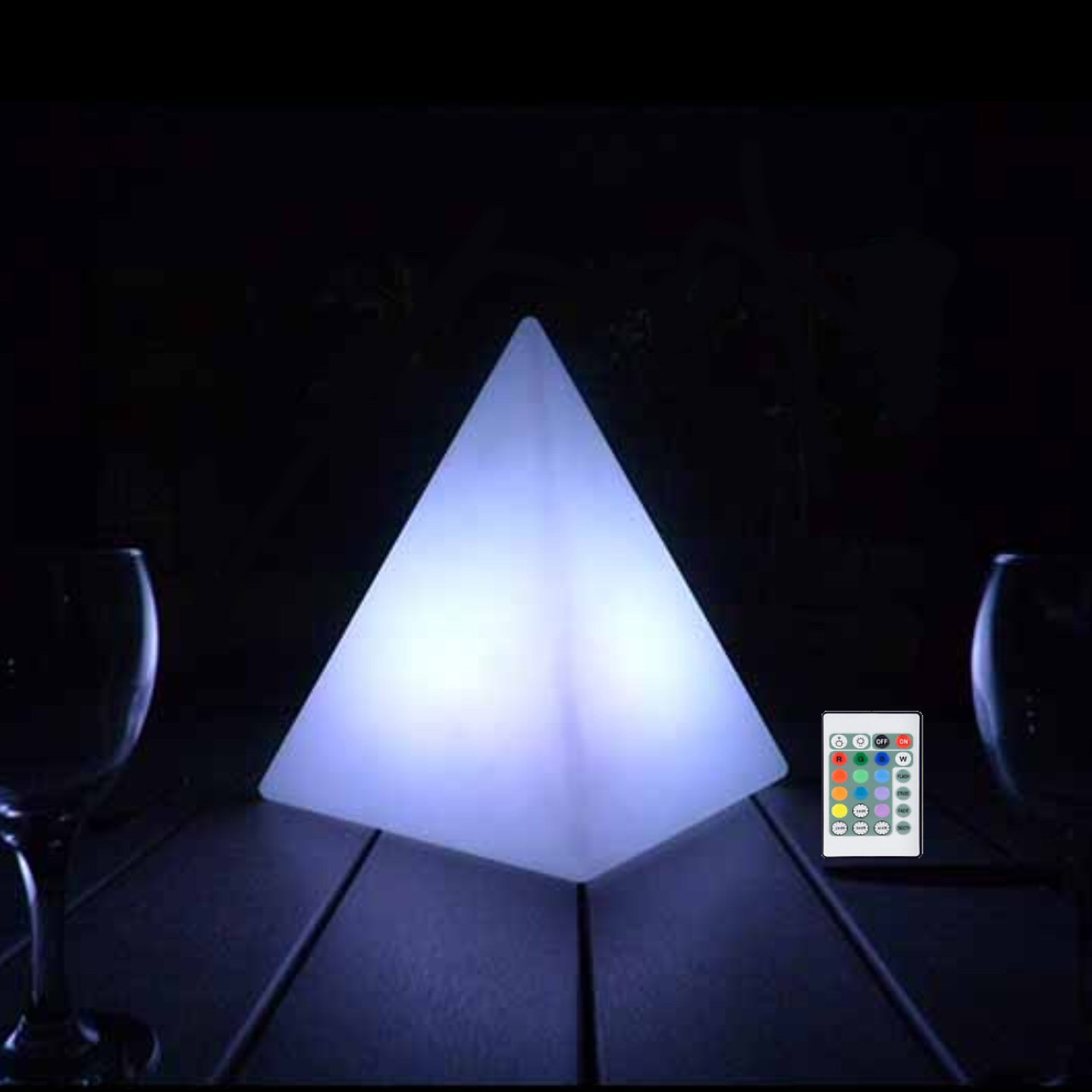 LED Posseur Table / Bench
£50 Hire
(24 hour / 2 Day Rate)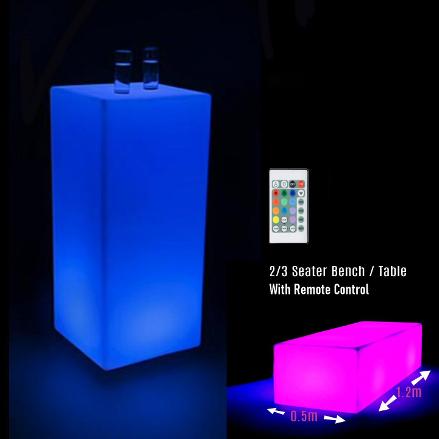 £6 Hire / £36 Pack of 6
(24 hour / 2 Day Rate)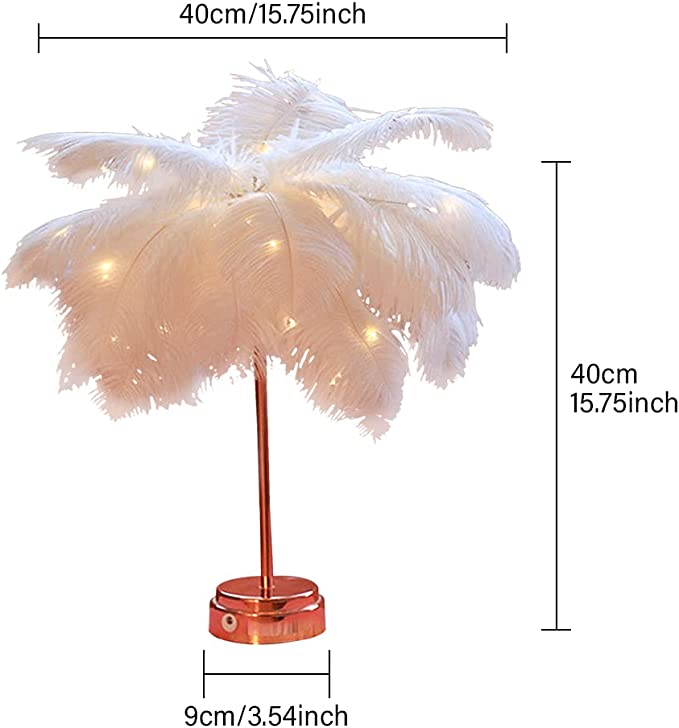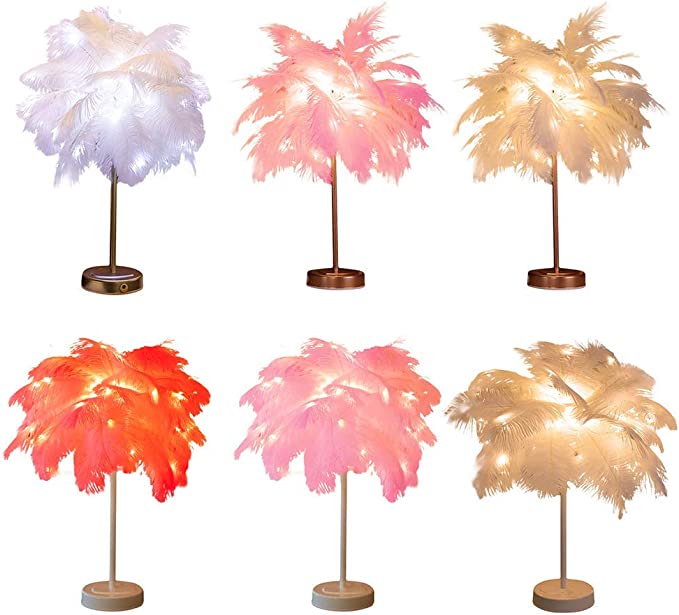 Powered by 2 x AA (Batteries Supplied)
£10
Refundable
Deposit Required per unit
Contact Us :
email: berkshiresoundhire@gmail.com
Telephone: 07880 574 775 / 07796 891 738
Office: 01183 487278
10am - 5pm Monday - Saturday
Sundays & Bank Holidays - Closed
20 MILES FREE DELIVERY BOUNDRY ON ORDERS OVER £249 INCLUDING BUT NOT LIMITED TO BERKSHIRE INCLUDING MOST AREAS OF SLOUGH, BRACKNELL, MAIDENHEAD, WOKINGHAM, WINDSOR, SANDHURST, CROWTHORNE, TWYFORD, WEST BERKSHIRE LIMITED TO: NEWBURY, THATCHAM, HUNGERFORD, LAMBOURN *WEST BERKSHIRE LIMITED TO 2O MILES RADIUS OF READING RG4 POSTCODE (*Additional Surcharge for locations outside of the 20-mile radius)

Disco Hire Reading speaker hire high Wycombe Reading PA Hire
Sound Hire
PA Hire Reading
Speaker Hire
Rental Company
Stage Hire Reading
Corporate Event lighting
PA Hire London
Speaker Hire Reading
Audio Equipment
Event Lighting
Festival Stages pa hire Hampshire pa hire surrey pa hire Wiltshire disco hire

LED Furniture Hire,

Rope Barrier Hire, Red Carpet Hire, Clothes Rail Hire, Gazebo Hire