P.A. Sound System, Disco, Lighting Event Furniture& Stage Hire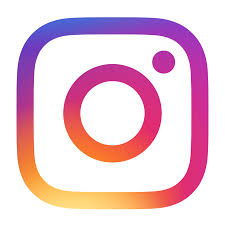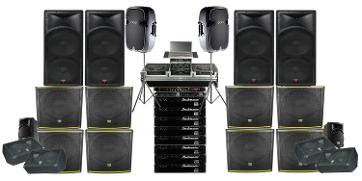 PORTABLE POWER STATION HIRE

Charge From 0% To 80% In Just 1 Hour, Or Fully Charge in Less than 2 hours (Average Full charge time 1 Hour 40 mins)
Weighing in at 14kg with 2 carry handles and a storage case, This Unit Is Perfect for those Outdoor Functions, as you know we already have battery powered P.A. Systems & Lighting for hire which stand alone fully charged so you can have a portable event anywhere see our hire page for details of our Party In a box, However... You want to add a few extras what will need charging i.e. a cordless microphone that needs power or a laptop that will only last 4 hours playing your playlist, but the p.a speakers and rechargeable lights built in battery lasts 9 hours, here is your solution, below there is a chart with examples of times and how long this will last.
Calculated in watts :
WIRELESS MIC RECEIVER 5 watts : 880 Hours / 36 Days
Mini Projector 18 Hours
400w Speaker 3 Hours 15 Mins
Laptop Up-to 44 Hours
EcoFlow DELTA Power Station sets the new standard of battery-powered generators. Compatible with a wide range of applications, you can stay powered for hours whenever and wherever. This version of the Delta comes with International integrated sockets, meaning you can use 3-pin UK plugs or EU plugs. It also has 2 x USB-A outputs, 2 x USB-A Fast Charge, 2 x USB-C output, making this a truly versatile Portable Power Station.
RAPID RECHARGE 0%-80% UNDER 1 HOUR EcoFlow patent X-Stream Technology empowers EcoFlow DELTA to recharge at 10x the speed of most portable battery power stations in the market
4 x AC OUTLETS, 1800W OUTPUT & 1260Wh CAPACITY The large inverter load enables EcoFlow DELTA to power most home appliances and heavy-duty DIY tools under 1800W (3300W Surge, Pure Sine Wave output) with 1260Wh capacity
FAST RECHARGE BY SOLAR AND CAR EcoFlow DELTA can be fully recharged by 3×160W solar panels in 3.5-7 hours, and fully charged through a 12/24V car port in about 10 hours.
POWER 11 DEVICES SIMULTANEOUSLY EcoFlow DELTA fits with every port you'll ever need to power any devices anywhere, so you will always feel right at home.
MPPT Solar Input With MPPT built in, it can get the maximum solar input 400W.
Charging Times
Included Power Supply – 1.6 Hours
Petrol Generator – 1.6 Hours
Car Charger – 10 Hours - Depending on plug output
Solar Panel (160W) – 3-7 Hours (160W x 3)
Solar Charging Recommendations
Lite Use (20% Daily) – 110 Watts
Medium Use (50% Daily) – 330 Watts
Heavy Use (100% Daily) – 440 Watts
Worlds Fastest Charging Solar Generator

1260wh
You can power anything in your home

Quick charge time 0-80% in 1 hour / full charge in 1 hour 20 mins
From £99 Hire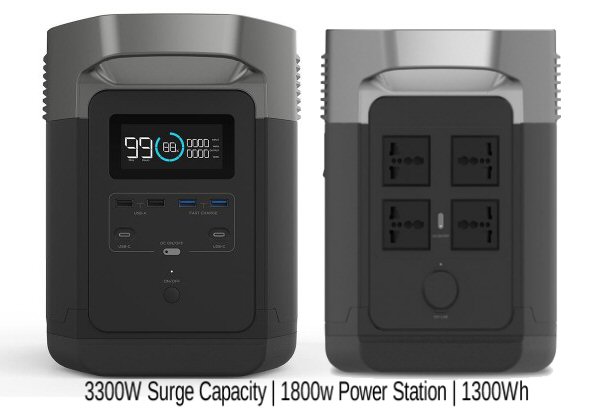 £1000 Deposit Required

Do Remember To Add Refundable Deposit To The Cart,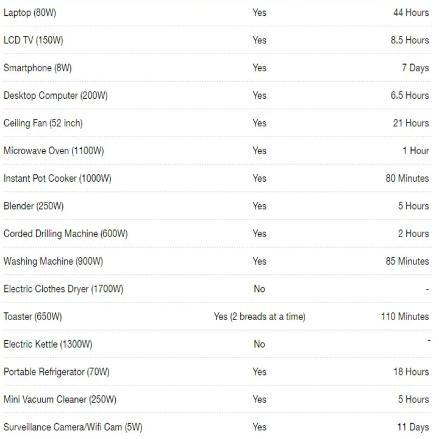 160w Solar Panel
£49 hire
(per set of panels as pictured below)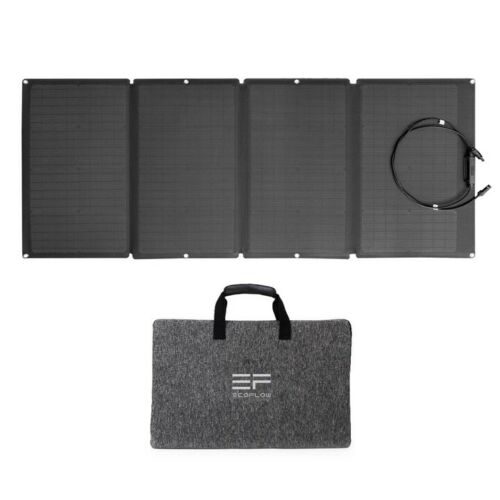 Folded Dimensions:

42 × 51.4 × 2.4 cm

Unfolded Dimensions:

158 × 51.4 × 2.4 cm

Weight:

15.4 lb (Solar Panel 11 lb)

Rated Power:

160W(±5W)

Connector Type: MC4
Short Circuit Current:

9.6A (Imp 8.8A)

Operating & Storage Temperature: −4°F to 185°F

Durable, Dust & Water Resistant

The 160W Solar Panel IP67 rated

See Our Portable Solutions Here All Battery Powered Options
Lights
Speakers
You can power anything in your home

Quick charge time 0-80% in 1 hour from AC / full charge in 1 hour 20 mins
ECO FLOW DELTA HIRE PACKAGE WITH
2 X 160W SOLAR PANNELS AND ECOFLOW DELTA SOLAR GENERATOR
From *£199 Hire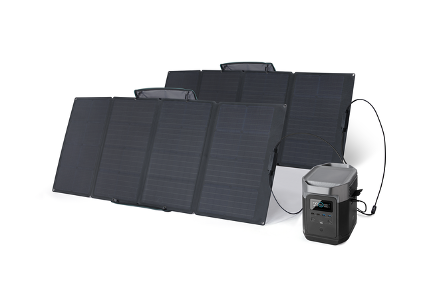 Contact Us :
email : berkshiresoundhire@gmail.com
7 Days A week
10am - 8pm Monday - Friday
10am - 10pm Friday -
Saturday
Sundays & Bank Holidays 12 - 4pm
Telephone : 07880 574 775 / 07796 891 738
Office : 01183 487278