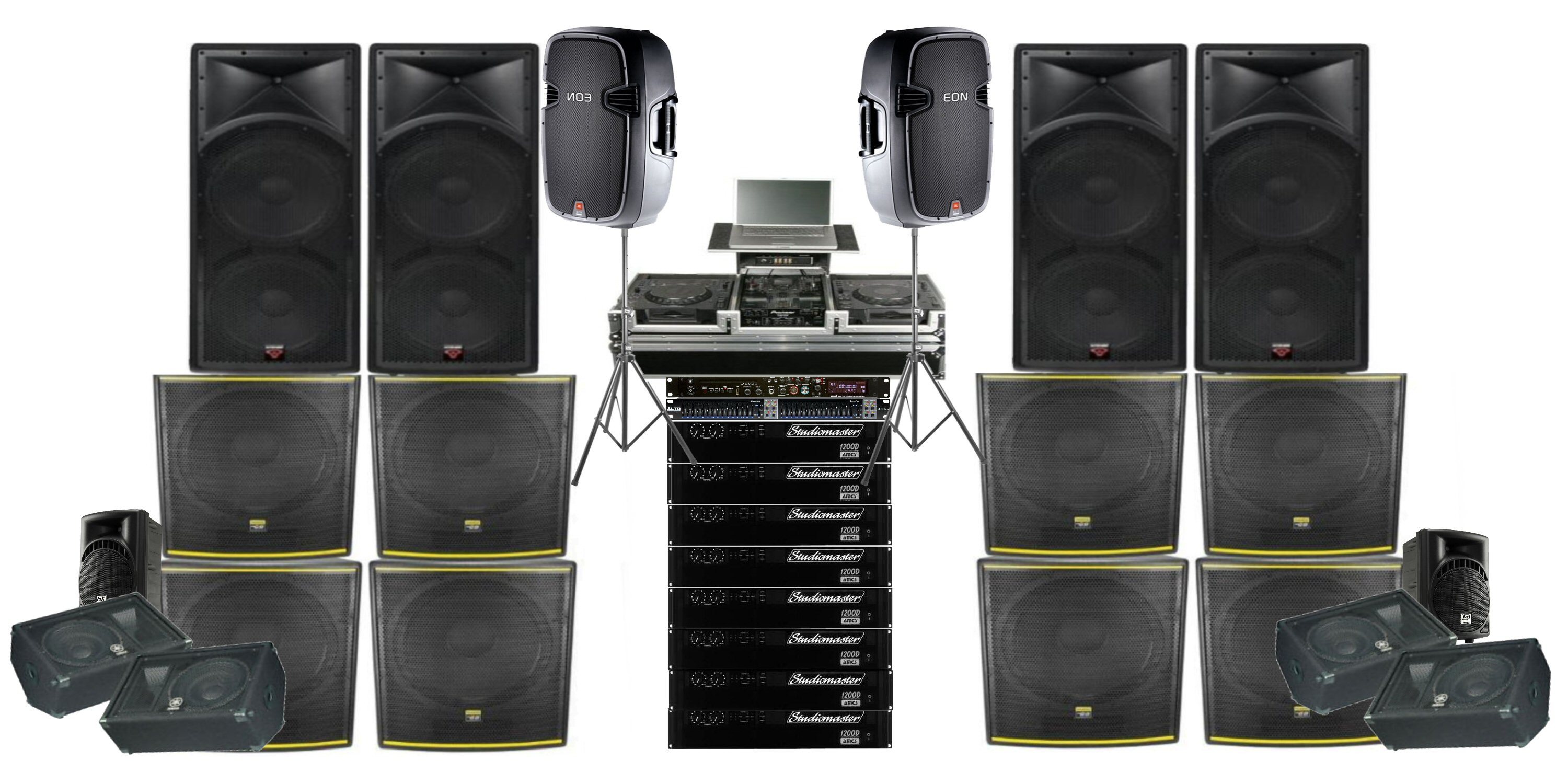 About
Music Is Our World. When Richard The company Directer was a kid, he used to dream about being in the Music Biusness. He used to hang out with watching his older brother and friends whilst they would listen to the radio and connect several speakers to an old amplifier, just to try to get a loud bassline so they could enjoy themselves whilst playing a game of football. It was a great way to grow up. Eventually, He saved up 240 pounds and started building a small sound system with friends , and never looked back.
After 20 years as a Mobile & Club Dj, Richard was ready to start a business that would let Him evolve His own Vision, and More than anything still today he wants is to share his passion for Music, and offer a great service to people on a budget to help them build there dreams as everyone needs a help sometime in life.
Today Our clients are CEOs, celebrities, corporate and creative people - Artists Bands Musicians DJ's Night Clubs, Event Organisers - men and women who want superb sound quality with a crisp clean sound plus a reliable service , advice on what size rig is needed to suit the size of an event or venue, or how to put together and pack the best sound system that will suit there needs. We also do a DJ & Artist Agency, including Some A-List UK & international Recording Artists Plus local uk based artist for thoose on a smaller budget. We Guarantee to deliver always on time and make your venue sound great, weather indoors or out doors. We promise.
WE HIRE SOUND FOR LIVE MUSIC: Dances, Small-Mid Size Concerts, Small-Mid Street Fairs and Festivals, Parties, School Events, Wedding Musicians, CD Release Parties, Office & Coperate, Bars, Clubs, Public Houses, Auctions......
We have Local Rigs , Ready To Go set ups based in Reading, Berkshire, London, Buckinghamshire, Wiltshire, Hampshire, Marlow, Slough, Maidenhead, Windsor, Henley on Thames, Oxford-shire, Twyford, Basingstoke, Wokingham, High Wycombe, Surery, Newbury and surrounding areas

Reading PA Hire
Sound Hire
PA Hire Reading
Speaker Hire
Rental Company
Stage Hire Reading
Corporate Event lighting
PA Hire London
Speaker Hire Reading
Audio Equipment
Event Lighting
Festival Stages